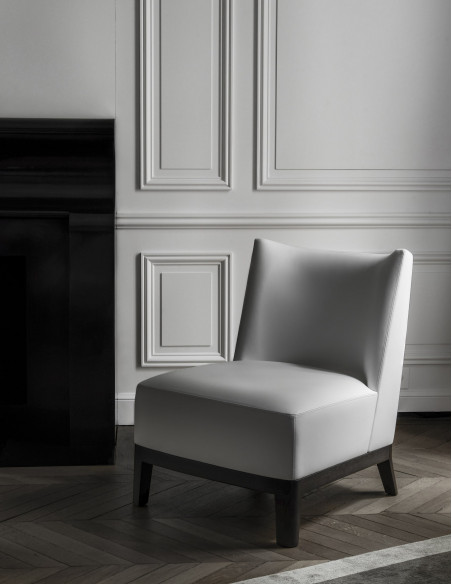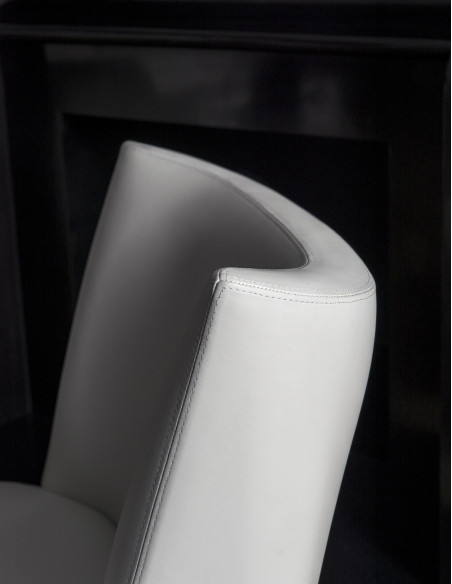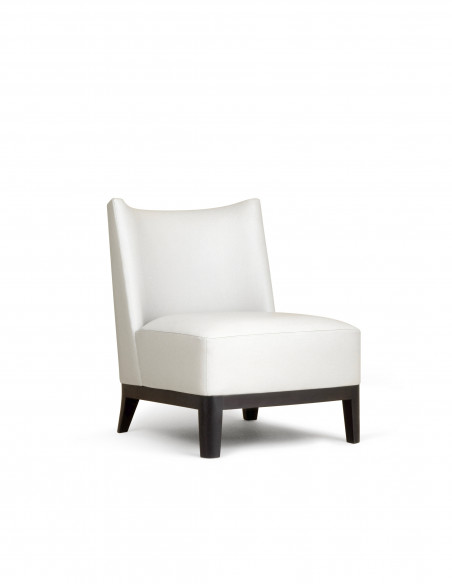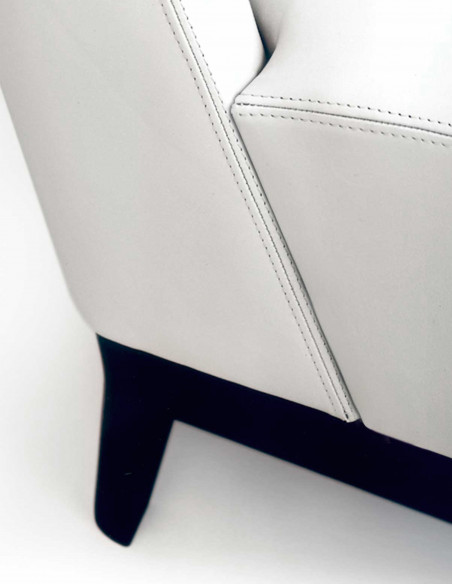 Reflecting Liaigre's attraction for Asia, the Mandarin chair made in leather and oak, perpetuates the Chinese centuries-old history. It also breaks with the French tradition by introducing a certain informality.
Matters: Liaigre leather, oak base 
Sizes: 60x80x78 cm | 23.6x31.5x30.7 in
MANDARIN CHAUFFEUSE - 60-002
Our world
Liaigre is a House of creation whose value proposition lies in simplicity, quality, balance, and beauty. We have been designing and creating spaces and furnishings for over 40 years. Synonymous with French taste and style without ostentation based on exceptional expertise and furnishing design, Liaigre comes from a long line of 
great eighteenth-century cabinetmakers and interior designers as well as Modernist designers from the 1930s. Liaigre takes a fully exclusive, personal, and intuitive approach to its work. Its style is part of a classicism that draws from the current time period and expresses its epoch.