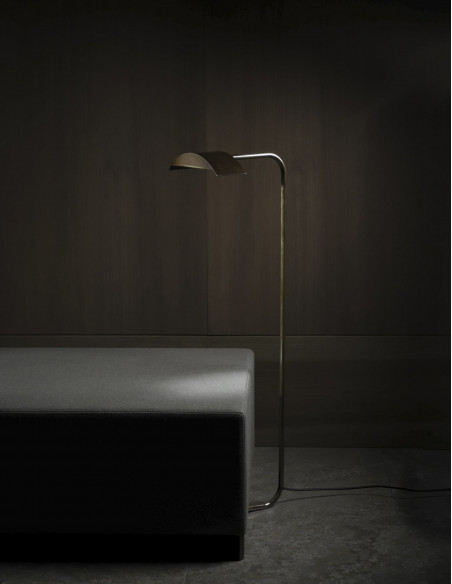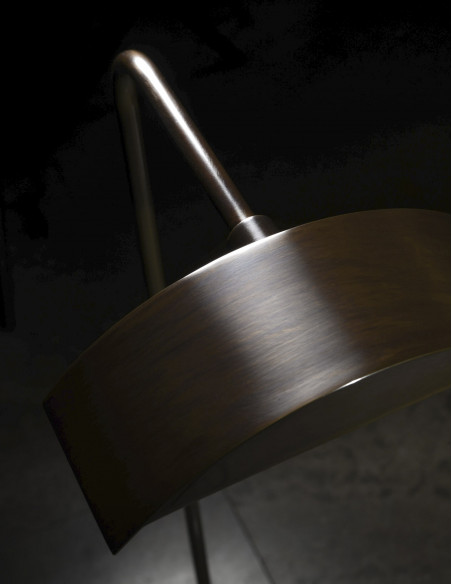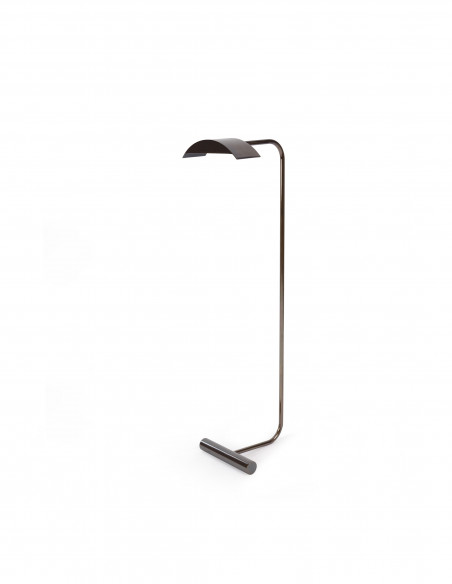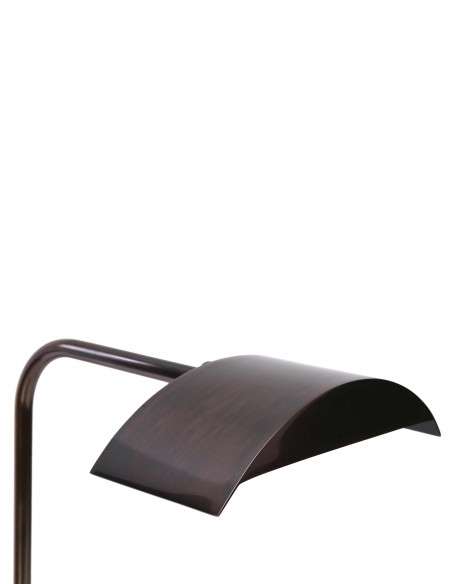 The CL4 floor lamp is the first Laigre halogen floor lamp and among the first lighting pieces in the Collection. This lighting piece provides lighting on a specific point, conducive to reading. It can be arranged alongside a sofa or an armchair. An emblematic piece of the Collection, its lines are anchored in the classic French repertoire. One can guess the influence of the Art Deco movement.
Material: laiton bronze medaille 
Sizes: 23x29x95 cm | 9x11.4x37,4 in
Our world
Liaigre is a House of creation whose value proposition lies in simplicity, quality, balance, and beauty. We have been designing and creating spaces and furnishings for over 40 years. Synonymous with French taste and style without ostentation based on exceptional expertise and furnishing design, Liaigre comes from a long line of 
great eighteenth-century cabinetmakers and interior designers as well as Modernist designers from the 1930s. Liaigre takes a fully exclusive, personal, and intuitive approach to its work. Its style is part of a classicism that draws from the current time period and expresses its epoch.