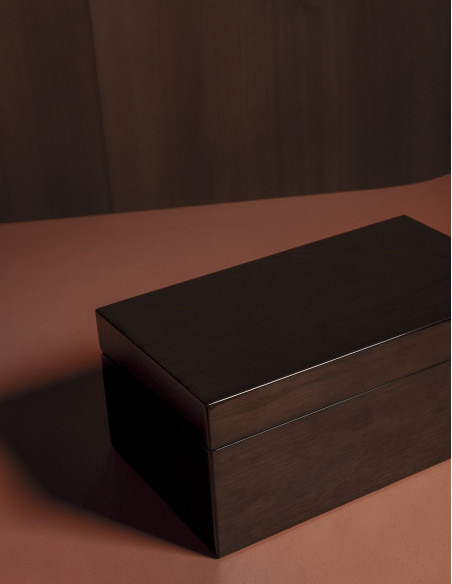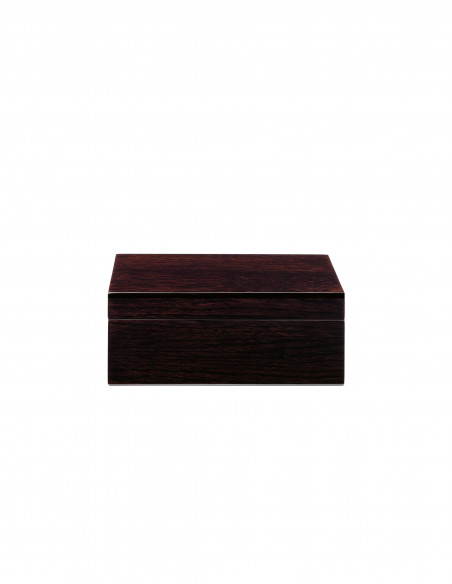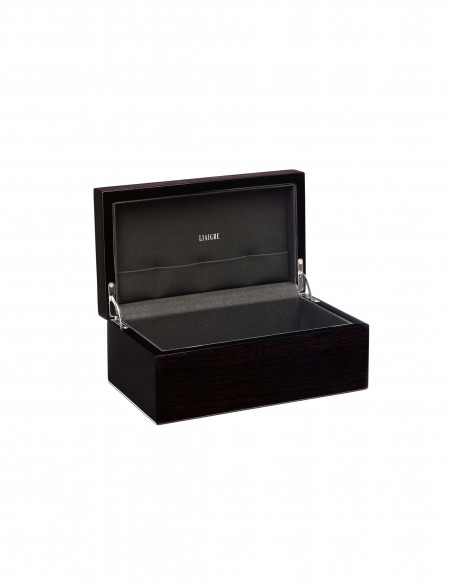 The key box designed by Christian Liaigre expresses the Maison's philosophy, uniting harmony of lines, beauty of materials and utility.
It can be placed on a console in an entrance or in any other interior space, and is a perfect place to keep car or house keys…
Matter: high gloss black Teak
Sizes: 26x15x10.5 cm | 10.2x5.9x4.3 in 


Our world
Liaigre is a House of creation whose value proposition lies in simplicity, quality, balance, and beauty. We have been designing and creating spaces and furnishings for over 40 years. Synonymous with French taste and style without ostentation based on exceptional expertise and furnishing design, Liaigre comes from a long line of 
great eighteenth-century cabinetmakers and interior designers as well as Modernist designers from the 1930s. Liaigre takes a fully exclusive, personal, and intuitive approach to its work. Its style is part of a classicism that draws from the current time period and expresses its epoch.